About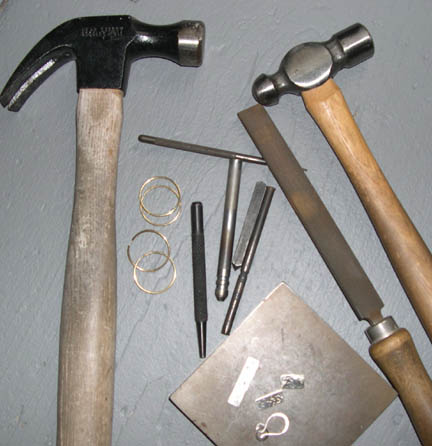 Sue is a Michigan native but has lived away for many years and is now back in Michigan. Having lived outside Santa Fe, NM for so long it is easy to see the Southwest continue to express itself in Sue's jewelry.
Sue loves to combine hand fabricated textural metal components with turquoise and colorful mixes of natural stones and pearls.
Working in sterling, bronze, brass and steel, Sue intentionally creates patterns and texture, giving a hand-worked look to most of her pieces. All work is hand done and pieces are created one at a time.
Designs are simple, yet interesting, asymmetrical but balanced. Sue wants her pieces to be comfortable to wear and act as talismans for the wearer. Pieces worn for strength, confidence, beauty and love.